New
Tacony Vendor Integration
You can now do integrated ordering with Tacony as an open beta feature.
You can learn more here
.
Improved
Vendor Integrations Out of Beta
We have taken the following vendor integrations out of Open Beta. You can now activate them from
Settings > Integrations > Vendors
. Here are the three vendors that have been promoted from Beta to live features:
Island Batik
E.E. Schenck
Michael Miller Fabrics
Notions Marketing Catalog
We now update the Notions Marketing catalog daily, as opposed to weekly as we did before.
Rent to Own Reminder Emails
You can now turn off the automatic RTO payment reminder emails in
Settings > POS Settings > Rent to Own
.
Customer Linking
The feature allowing you to link together customer profiles so you can click to open linked customers is now out of beta testing and is live in the system for everyone.
Click here for more information
.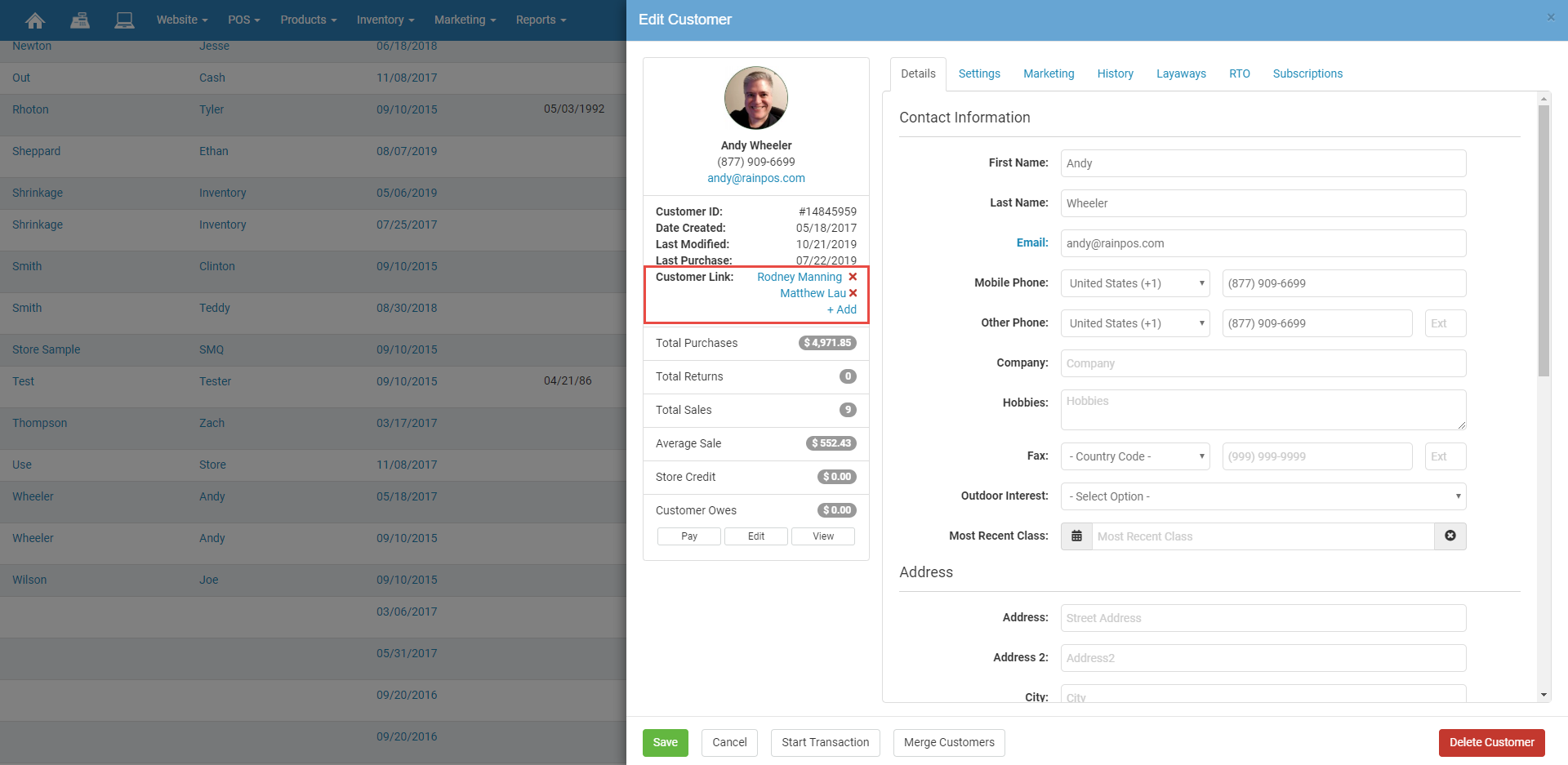 Fixed
Notions Marketing Catalog
Previously, sometimes when you would scan items when searching the catalog, they would fail to appear. Also, sometimes items would show up with the wrong UPC product code. These issues have been corrected.