New
Nothing New This Week
Improved
Customer Groups
We have made an easier way to add customers to a Customer Group. Rather than going to the Marketing tab when viewing the customer's details in the Edit Customer view, you can now add and remove someone from a group on the left pane of the customer profile. You can create Customer Groups by going to Website > Customer Groups.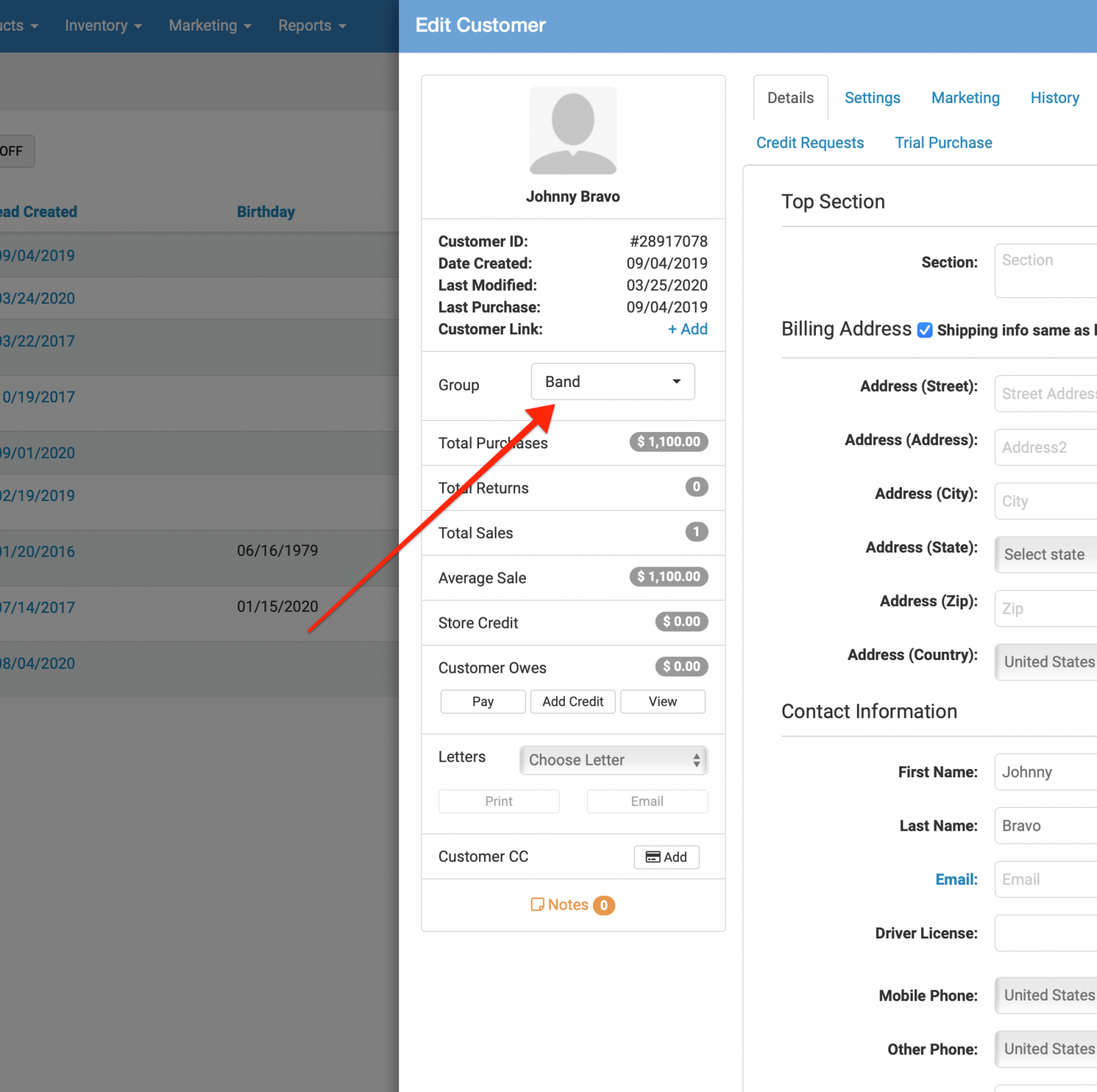 Fixed
Purchase Orders and Receiving Orders with Special Orders
Saving a PO as a draft with a Special Order included was corrupting the Special Order and it impossible to complete. We have fixed this issue.

Short Term Rentals
There was a bug where Rental deposits could not be refunded back to a card. We have fixed this issue.

Notions Marketing Integration
We have fixed several issues with the Notions Marketing integration that caused images to not work and the wrong UPC codes to populate from the catalog.

Loaner Settings
We fixed an issue that caused the Loaner section to not show up in Rental settings tab. These now display properly.

Catalog Updates
We had an issue with catalogs for the last few weeks that was causing them not to update properly. They have all been updated as of Friday, 9/24.


That's all for this week. Take care, we love you!